Interesting Information About Our Lawyers
Chicago Personal Injury Lawyer Aaron J. Bryant is the founding member of The Bryant Law Group, LLC. He has over 11 years of personal injury litigation experience.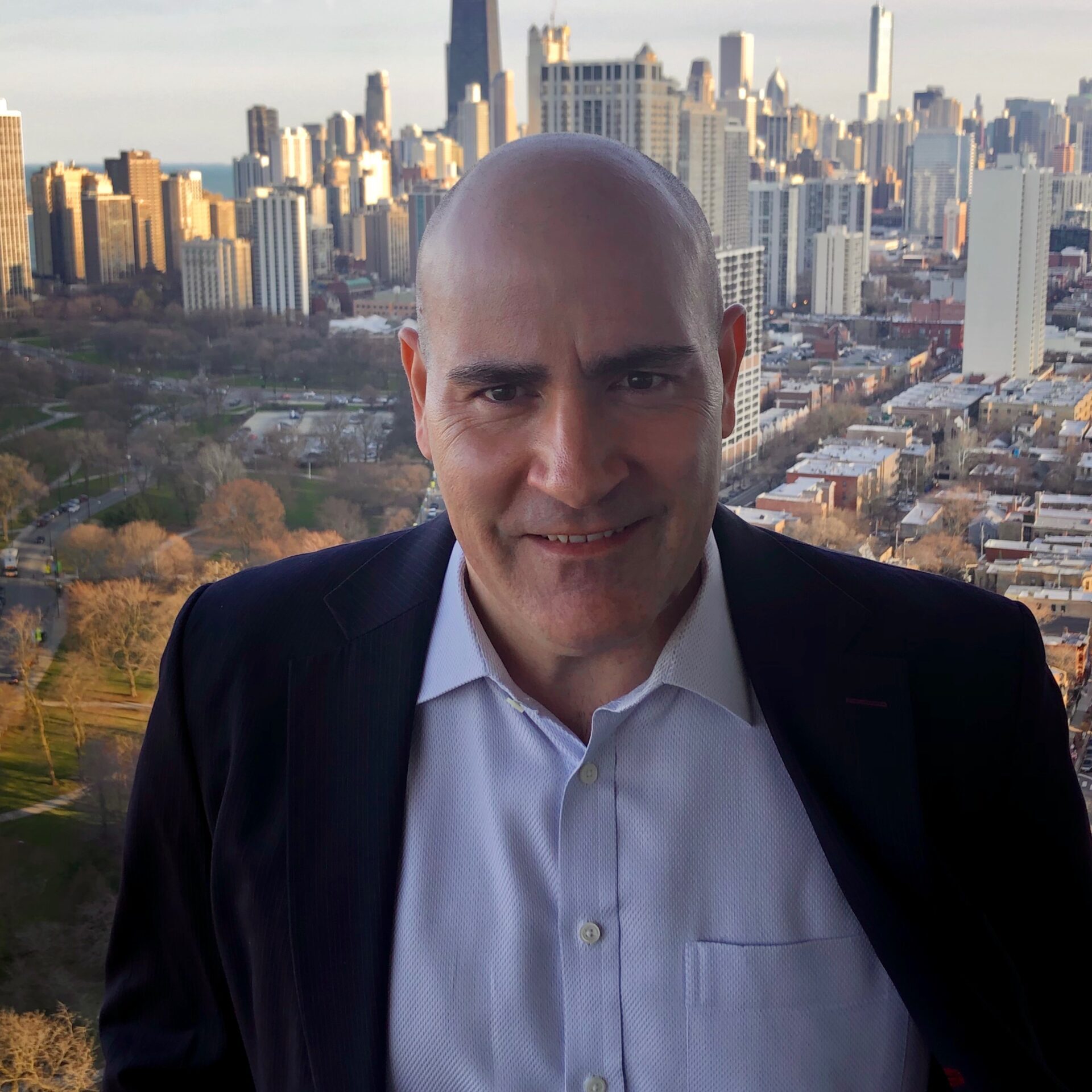 EXPERIENCE
Prior to forming The Bryant Law Group, Aaron spent seven years in insurance defense at major law firms in both Madison County Illinois and in Chicago. Since forming The Bryant Law Group, Mr. Bryant has recovered millions of dollars for his injured clients. He works hard to recover the maximum amount for all of his clients involved in Chicago car accidents, Chicago truck accidents, medical malpractice, Illinois work accidents, slip and falls and more.
EDUCATION
Terry Geoghegan was born and raised in County Galway, Ireland. He is a former solicitor, Republic of Ireland. He has been invited to lecture to several groups, including the Illinois Institute for Continuing Legal Education and the Illinois Trial Lawyers Association. He has also lectured on the subject of the Brehon Law to members of the Irish American Heritage Center and to the Brehon Societies of several Chicago-area law schools. He has successfully tried several Cook County Law Division cases involving medical negligence, products liability, construction and automobile negligence.